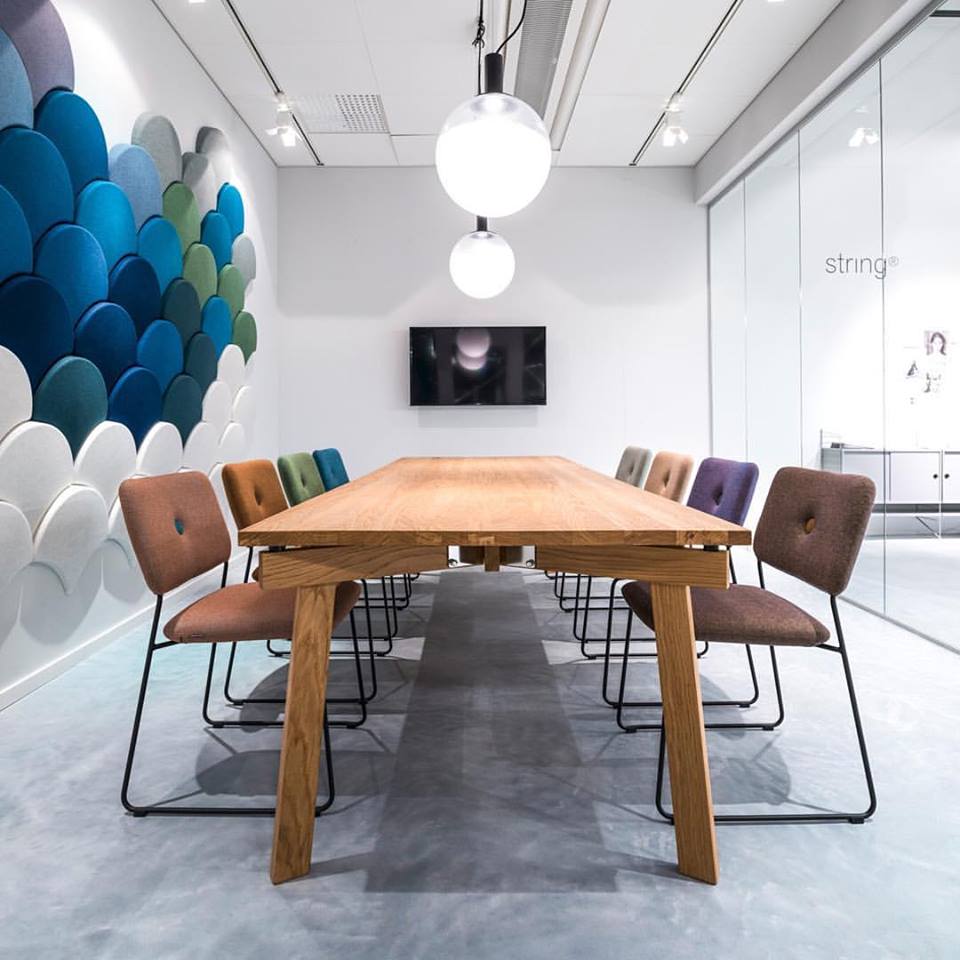 ---
So, you've decided that you want acoustic panelling in a space (see "How To Know When You Need Acoustic Panels In Your Room"). The obvious next question is "how much?"
The answer is ... there is no single right answer! What matters is what's right for YOU, based on who will be using the space and what they'll be doing there. But there IS a right PROCESS for deciding. And as with all project planning, it helps to begin with the end goal in mind and then take the steps that will achieve the goal.
Specifically, for an acoustic panels intallation the steps are:
Qualitatively set the goal: What KIND of acoustic environment do you need?

Acoustically quantify the goal ...

Calculate the starting point ...

Calculate the amount of sound absorption needed to get from start to goal ...

Check the results against available space and budget
... then design your installation!
Sounds simple, right? Actually, room acoustics for most business, restaurant and home spaces ARE fairly straightforward, but it's a good idea to consult with a knowledgeable acoustics provider.
This post addresses the first step of the process. Later posts will complete the cycle.